Wholesale Food Suppliers in Southport
Home
J W Leivesley & Co is a family owned and run food-service wholesaler based in Southport, Merseyside. A third generation totally independent food company owned by the Leivesley Family who have traded in food in the area for over 90 years.
Our customer base covers the North West of England and includes nursing homes, hotels, restaurants, schools, colleges, nurseries, leisure and industrial caterers. We operate from our warehouse and office in the leafy suburb of Birkdale, Southport where we pride ourselves on delivering a high quality personal service from the initial order input through to delivery and after sales support. Our aim is for complete customer satisfaction.

We offer a very wide choice of regional and national branded products along with the Country Range brand label, which is recognised as one of the finest own brands in the UK today.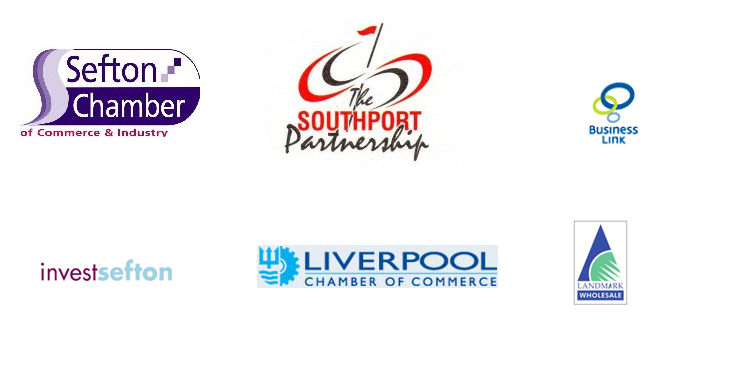 Our History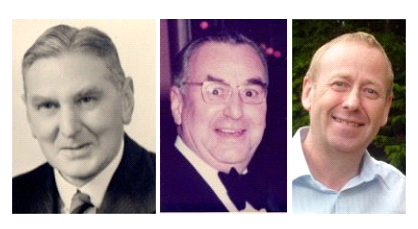 J W Leivesley & Co Ltd was founded in September 1921 by James Wright Leivesley who had traded as a grocer for 3 years previously and decided that in order to make money he needed to supply his shop by going direct to the manufacturer. This is where the humble beginnings of the company were founded, but he soon gave up the grocers shop and decided to become a wholesaler supplying other shopkeepers and so J W Leivesley & Co was incorporated on 1st September 1921. He traded successfully all through the depression of the 1920's through the 2nd world war years and into the 1950's when his son James Wilson Leivesley became involved in the business . He realised that the company had to change its direction and so became involved with catering products (now known as Foodservice). Under his tutelage the company grew year on year until his sudden death in 1979. Now run by his son Ian and his wife Carol the company still has the same philosophy as when Ian's grandfather started the firm. It is now a well established company who has had the foresight to develop its business to meet the constant changes within the food-service sector. So long as we, as a company, provide a consistently good product at a competitive price, supported by a dedicated team we will always compete and remain ahead of other companies within our sector.